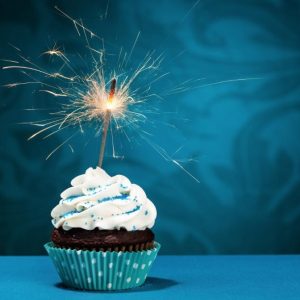 ​Submissions are now open for the March 2018 edition of the Happy Book Birthday program.
This new SCBWI program invites all members to celebrate and promote their newly published work in the same month the book is released.
​From SCBWI: On the first Monday of each month, we will display all of the books together on our beautiful Book Birthday page and advertise them through our social media channels.
Each Book Birthday announcement will remain up on our site for two weeks. We hope that all of our traditionally and independently published members will take advantage of this opportunity to celebrate their achievement and launch their work into the book-buying community.
The first Book Birthday will be for all books published in February 2018, launching February 1.
We are currently accepting submissions for the March 2018 Book Birthday.
Only authors and illustrators with books published in March will be able to participate this month, but we will have Book Birthdays for every following month.
On February 5th, members with March books can start submitting their information. The deadline is February 20th, no exceptions.

Please gather the following information:
1.) Title of book
2.) Name of author and/or illustrator
3.) Image of book cover (.jpg or .png). Name the file the full title of your book, for example "What_Girls_Are_Made_Of.jpg"
4.) Summary or statement about your book, 25 words or less
Send this information to [email protected].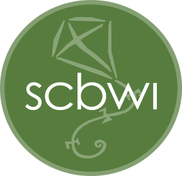 Want to see the January books? Click
HERE
!
​
Happy (Book) Birthday!