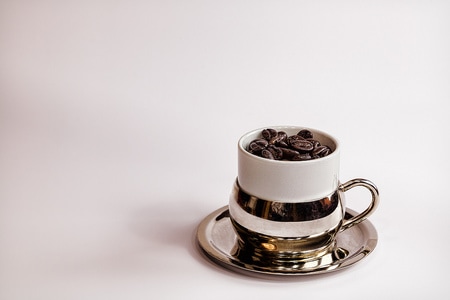 I chose this image because this post is really about what comes BEFORE a steamy cup o' coffee. This curated content is related to the work we need to accomplish BEFORE submitting to agents.
---
Start with this fresh post Do I Need an Agent…by Giuseppe Castellano [from his website:
Giuseppe Castellano is an award-winning Designer, Illustrator, and Executive Art Director at
Penguin Random House
; with over seventeen years of book publishing experience]. Even though the post leans slightly toward illustrators, it is a very thorough look at the agent search experience.
---
Then, investigate
In The Inbox
which offers online query advice from a smart literary intern. Although she hasn't posted since August (presumably because she is overwhelmed with queries!), there is a wealth of information here including a chart to ensure a query is ready to be sent:
https://intheinbox.wordpress.com/
---
Another valuable resource is
Literary Rambles
that provides interviews and information on many children's literature agents.
Hope you find these beans helpful!