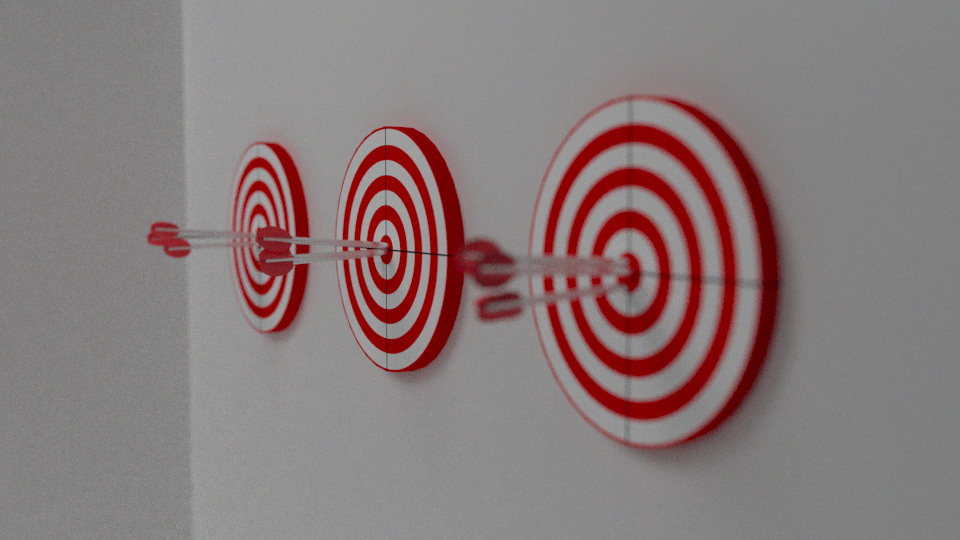 Do you want to make 2017 the year you:
secure your first book contract? or your 21st?
find your ideal agent?
land a spot in a critique group that will push you to create your best work yet?
explore a new genre or POV?
attend your first big conference? or an event that has seemed out of reach until now?
ink your first school visit? or finalize a full tour?
make room — or more room — for writing in your life?
​​
​The real question is…
What's your target?
We must know our target before we can hit it. So, let's start by being clear about what the target is. (See above list and add your own!)
Then, let's visualize that target as a smallish red circle in the middle of the board. Maybe when we start throwing the dart, we will skewer the wall (yes, it, um, happens), but we will keep aiming and throwing. Soon, we will hit an outside ring, then an inside ring, then after lots of aims and throws, BOOM! we will hit the bullseye!
And it will be sweet.
To help you stay creative and motivated, here are several writing challenges starting in January.
Jan. 1-31 STORYSTORM with Tara Lazar. Formerly known as PiBoIdMo — create one new story idea each day of the month. Read daily inspiring posts by authors, join a private FB group, and win prizes like books, swag, and agent critiques! Sign up is open now.
Mar. 1- 31 CHAPTER BOOK CHALLENGE (ChaBooCha) with Becky Fyfe — write the first draft of your early reader, chapter book, MG, or YA novel in a month. Read daily inspiring posts by authors and win prizes.
Mar. 1-31 READING FOR RESEARCH MONTH (REFOREMO) with Carrie Charley Brown — read and research mentor picture books. Read daily posts about mentor texts, join a private FB group, win prizes. Sign up begins Feb. 15.
May 1 -7 NATIONAL PICTURE BOOK WRITING WEEK (NAPIBOWRIWEE) with Paula Yoo — write 7 picture book manuscript drafts in one week. Get inspired by authors and win prizes.
2017 PICTURE BOOK READING CHALLENGE – challenge yourself to read over 50 books and keep track with a handy list or a pre-made Bingo board.
My target for 2017 is at least one contract in fiction and one in nonfiction. To maintain my inspiration and prime the creativity pump, I'll jump into Storystorm and REFOREMO and will track my reads on the Bingo board!
What's your target for 2017?