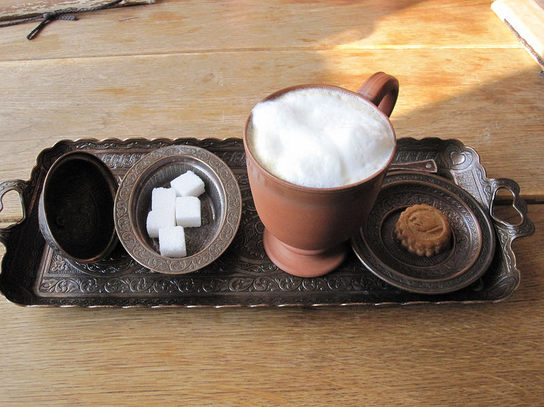 1. New book launching in 2017? Are you thinking about a book trailer? Do you worry that you don't have the knowledge or expertise to do a great job? Check out this post by
Therese Walsh
, editor of
Writer Unboxed
(a stellar blog to follow, BTW)
http://writerunboxed.com/2016/12/06/how-to-use-fiverr-to-create-a-book-trailer/
She shares about Fiverr, an amazing resource for all kinds of creative talent that you can contract inexpensively to do what you need done (critiques, logos, book trailers, etc.). Put Fiverr in your quivver of How To Get Stuff Done Without Doing It All Yourself.
2.
Manuscript Wish List
: if you are a cool kid, you already know about #MSWL and derivitives of it like #MSWL MG and #MSWL PB, but do you know about the
Manuscript Wishlist
website? What a treasure trove for querying and subbing. Book contracts are all about making the right match at the right time so check this site often.