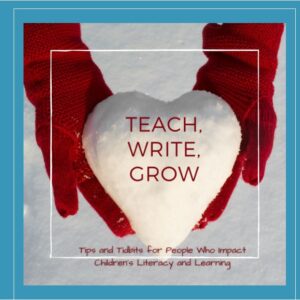 Hi friends.
Since we've last connected here, we elected and installed a new president — despite unparalleled challenges to our democracy. Scientists created a vaccine with unprecedented efficacy to combat a deadly virus and deployment of that vaccine has begun.
And sadly, my sweet father passed away due to an unrelated disease.
Sometimes it seems we are battered from all sides and we wonder if we can keep moving forward. But I'm here to reaffirm the answer is YES. We can and we shall.
I've recommitted to my purpose of creating and sharing good books for children and to supporting creators and educators on their journeys.
​To help, I now own a spiffy new No Limits Planner created by two female entrepreneurs who I supported through Kickstarter. Highly recommend.
For me, recalibration often leads to recommitment. Are you with me? What have you recommitted to? Take a minute to jot it on a sticky note and put it where you'll see it often. And share it below. I'd love to cheer you on.
2021 is here for all of us. Let's see what we can do.​